Audios & Videos

Streams

Profile Views

Events
Experience:
No Infomation Available
Bio:
VED is 6-pc Hindi Rock Band from New Delhi.
VED now owns an experience of more than 100 stage performances including both intra-college and inter-college festivals, Club Shows, Private Events and rock band competitions. VED has also prepared and presented many original numbers.
VED's recognition came at a national level Rock Band Competition "Corna" held at IIITM Gwalior during late Feb '12, and received very positive and enthusiastic reviews, securing a position among the top 100 bands in India. This was indeed a big step for the band.
Reach Me at:


Akhil R Pillai, Rishabh Maheshwari, Vishal Bardewa, Shishank jain, Gaurav Dasgupta, Rahul Kothari, Nishank Jain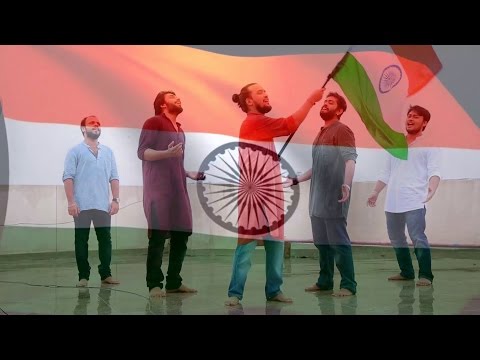 Rahul Kothari, Akhil R Pillai, Rishabh Maheshwari, Vishal Bardewa, Nishank Jain, Gaurav Dasgupta, Shishank Jain